Why Choose Us?

First impression last. Did you know that most humans absorb more than 80 percent of what they learn through the sense of sight? That means if you show something to people, they are far more likely to remember it, at least for a while, than if you tell something to them. Click here for an in-depth understanding of why your business depends so much on your presentation format of visual communication.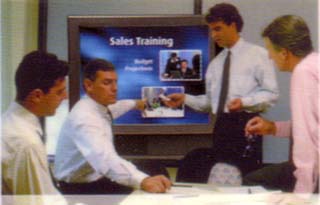 diFilm Pixel Works uses the latest technology to provide video production services. We visualize your business concepts in a modern way. This means that the services provided achieve a level of quality previously reserved for only the most expensive video production companies. diFilm is a new company and as such, we will need to meet market acceptance. To that end, the company is working to determine trends in the industry, the needs of the customer, and how best to address the needs of the customer.

Our Services
Our services are geared for several markets, including television commercials, companies, high schools, and families. Our market strategy will be to advertise and capitalize on the services that our competitors do not offer. diFilm will contract video services to its target markets. Services are not only limited to Singapore, we are able to travel around the globe. Our main goal is to contract our services to anyone who may need a corporate image filmed.

diFilm Pixel Works is also in business to cover events and special occasions on a freelance basis. What we will be providing is an alternative solution for video companies or out of town television stations. Instead of them sending a crew or taking time out of their busy schedules, they can hire us to do the filming for them. This gives them the opportunity to focus on their core competencies. We will attend any and every event that we will have to cover for our customer. Using our experience, we will find a strategic location from which we will film. Once the filming is complete, we will then deliver the tape to the customer.

There are several companies with whom we will be competing. We have a competitive advantage, however, because our final products are more aligned with today's advances in presentation styles, an industry trends requiring digital technology, and high-impact motion graphics.